Product images for webshops
As a professional product photographer I have the knowledge and equipment to create perfect images for your webshop.
Professional, beautiful images give a website a certain feel and look. I can use the images you already have on your website. But often it works much better with pictures that are taken with the new website in mind. If you want a distinct and personal website, I can take pictures of your products, or work process.
An online store usually has two types of images, those that create a certain atmosphere and those that show a product as clearly as possible for exempel on a white or neutral background.
I am trained as a photographer and work with a professional camera and studio lighting to create the best results.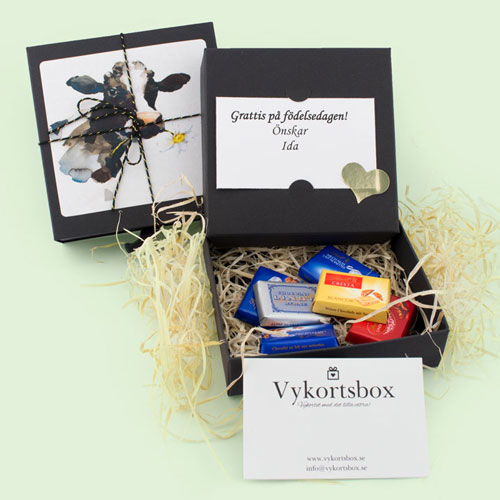 I edit and customize all images in Photoshop to suit your website. The price for photography is on request and depending on the number of images you need.
Below you see some examples of work I did for various clients.
Do not hesitate to contact me if you want to know more about my services or if you want to book a free (digital) meeting!
Examples of product images
---